HEAT INSULATION
IKD® INTENSIVE CORE INSULATION
Window profiles with core insulation deliver outstanding heat insulation values in windows and doors.
Static
STV® STATIC DRY GLAZING
GEALAN's one-of-a-kind bonding technology permits the smooth production of large-format window elements..
Surfaces
ACRYLCOLOR – THE ONE-OF-A-KIND SURFACE
Tried and tested for decades – acrylcolor. The superior colouring procedure for extremely durable coloured surfaces.
The profile system GEALAN S 9000 has mounting width of 82.5 mm, which, together with six internal chambers of the frame profile of the frame and sash and three sealing contours successfully performs the function of thermal insulation. The S 9000 profiles have all the characteristics and advantages of medium and thrust seal. The seal in the rebate of the frame, due to its flexibility, has also protective function against moisture, as well as safe opening of the sashes, even at low temperatures.
he GEALAN S 9000 system differs by modern characteristics, namely:
1.​ it is possible to install a double-glazed window with 3 glasses up to 52 mm thick (with STV® up to 54 mm);
2.​ design angle of inclination - 15°, as well as the presence of narrow binders;
3.​ a functional system of three-flow seal;
4.​ it is possible to use the STV® technology;
5.​ six chambers and the mounting width of the frame and sash contribute to excellent sound and heat insulation.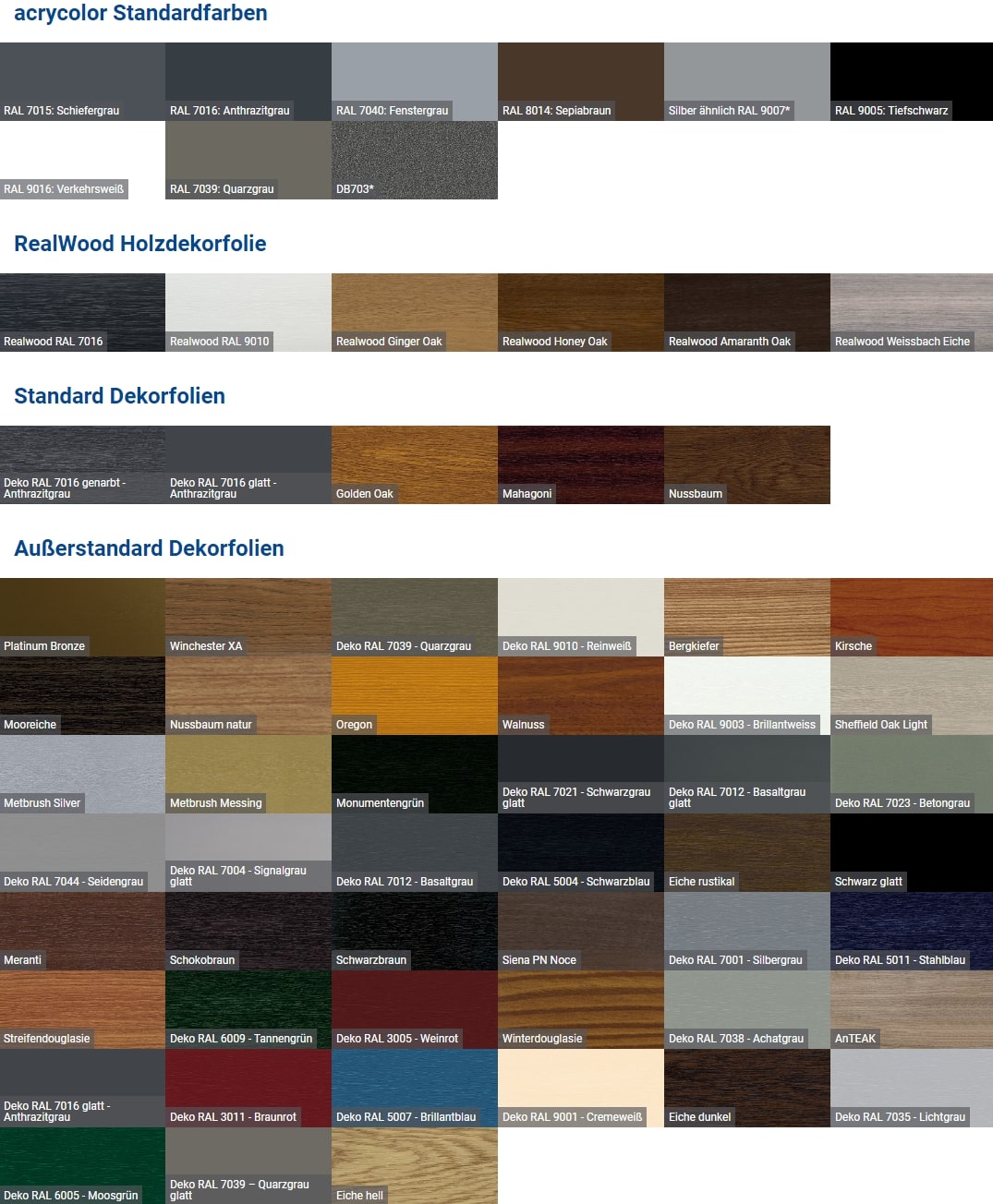 Download GEALAN S 9000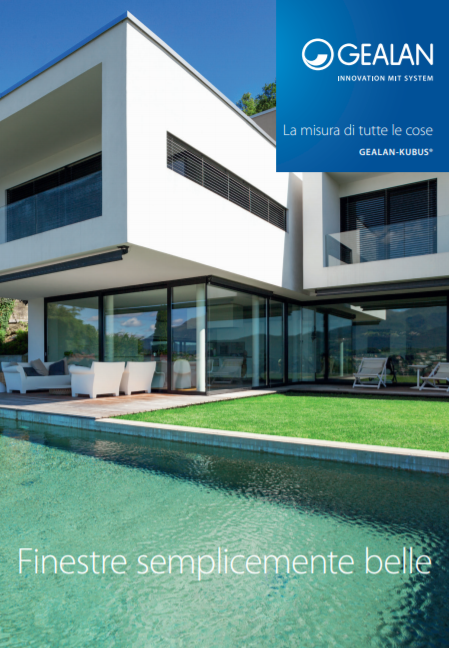 settings_ethernet
Profile width
82 mm, 6 chambers.
settings_ethernet
The maximum glass pane width
52 mm
rounded_corner
Thermal characteristic of plastic
Uf=0.92W/m2
rounded_corner
Usable Air ventilation systems
GECCO 3 and GECCO 4
rounded_corner
Draught strip colors
black, grey