HEAT INSULATION
IKD® INTENSIVE CORE INSULATION
Window profiles with core insulation deliver outstanding heat insulation values in windows and doors.
Static
STV® STATIC DRY GLAZING
GEALAN's one-of-a-kind bonding technology permits the smooth production of large-format window elements..
Surfaces
ACRYLCOLOR – THE ONE-OF-A-KIND SURFACE
Tried and tested for decades – acrylcolor. The superior colouring procedure for extremely durable coloured surfaces.
Fill your house with light by choosing narrow window frames. This way you may enhance your life quality and well-being.
SIGNIFICANTLY SMALLER FRAME
Upon direct comparison it has been established that GEALANLUMAXX system is significantly narrower compared to frame constructions used before. Earlier mullion (French Casement) constructions frequently reached up to 150 mm and even more. Unsightly massive bars distorted window proportions and prevented more light from flowing in. Now, upon application of the new system, narrow window constructions are available without compromising on comfort and safety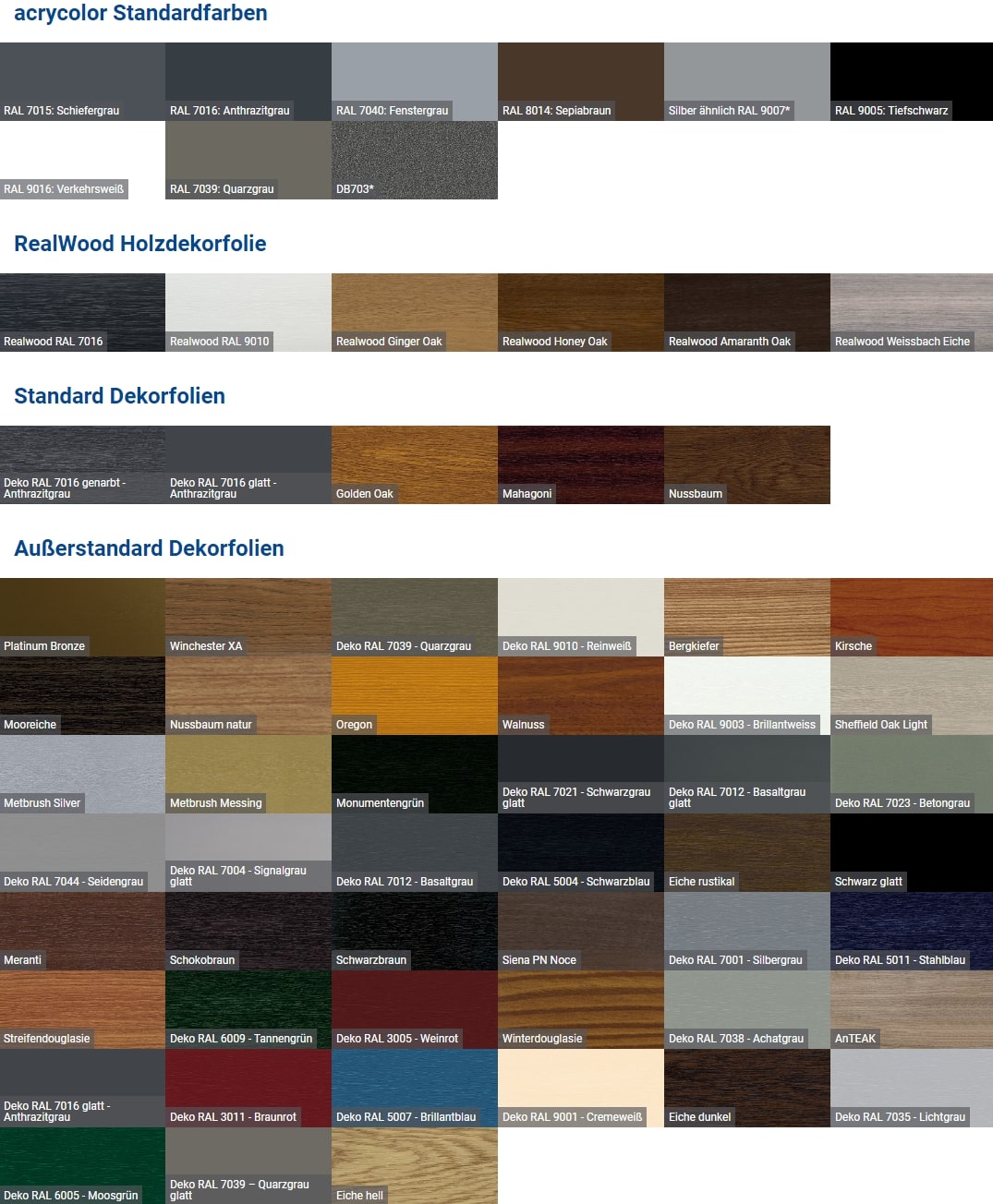 Gallery