HEAT INSULATION
IKD® INTENSIVE CORE INSULATION
Window profiles with core insulation deliver outstanding heat insulation values in windows and doors.
Static
STV® STATIC DRY GLAZING
GEALAN's one-of-a-kind bonding technology permits the smooth production of large-format window elements..
Surfaces
ACRYLCOLOR – THE ONE-OF-A-KIND SURFACE
Tried and tested for decades – acrylcolor. The superior colouring procedure for extremely durable coloured surfaces.
The profile system GEALAN S 9000 HST makes it possible to install windows and doors with a width of 6.5 meters. The system has passive house parameters. At the same time, the thickness of the support profile is 82.5 mm, but the depth of entry of the double-glazed window in the profile reaches 26 mm. 6 internal chambers are installed in the profiles. Due to all the above-mentioned parameters of the GEALAN S 9000 HST system, a high level of heat and sound insulation is achieved, which can be improved by filling the middle chamber of the profile system with heat-insulating foam using unique GEALAN-IKD® technology, i.e. when the inner chamber of the profile is filled with insulating foam already at the factory.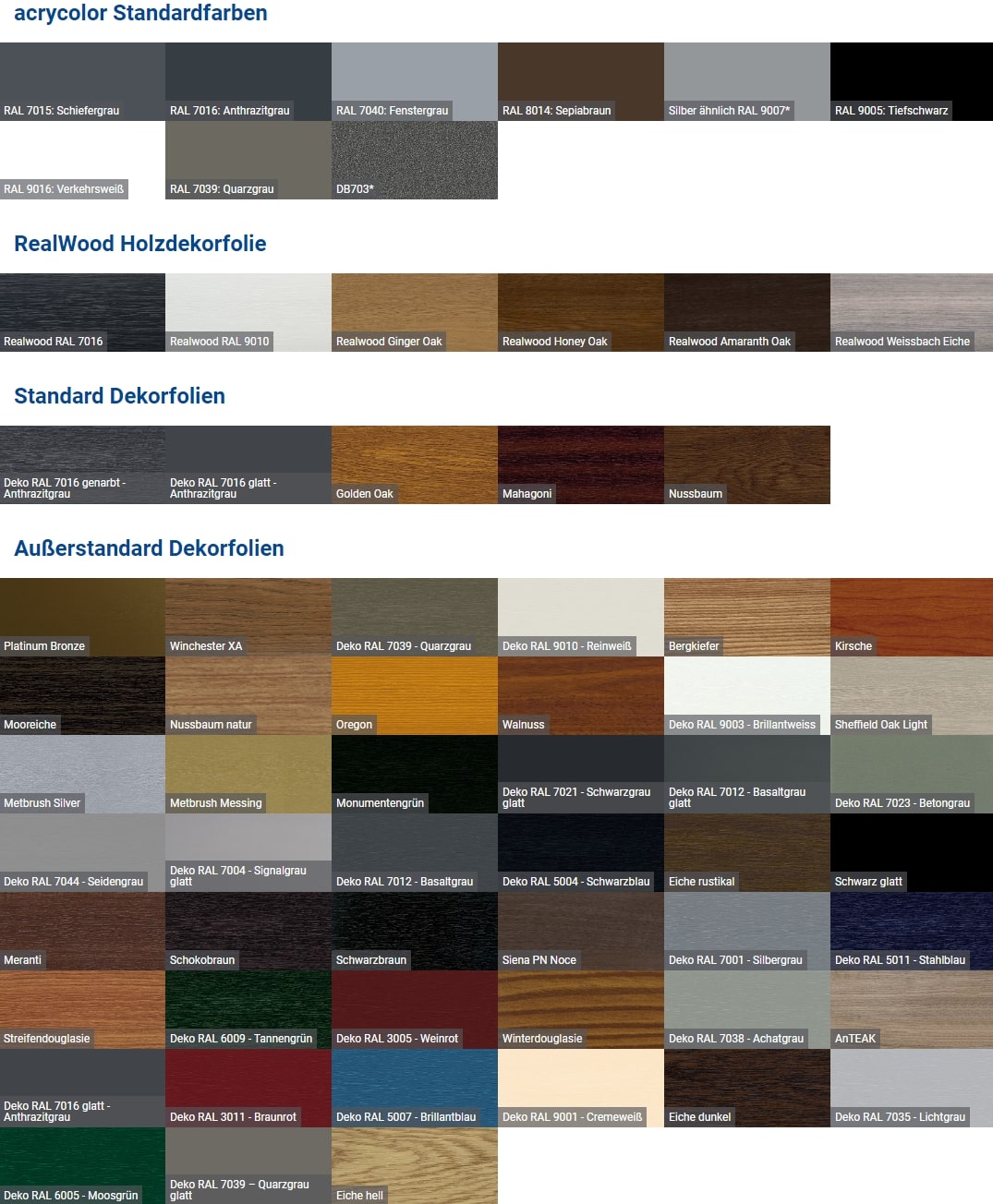 Download GEALAN S9000 HST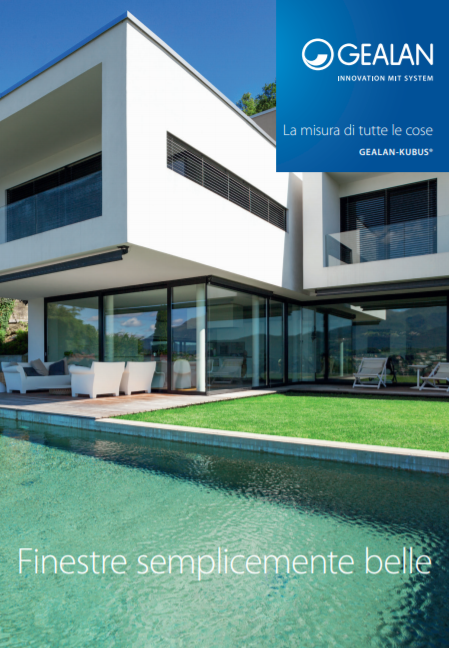 settings_ethernet
Profile width
190 mm, 5 chambers, frame, leaf
settings_ethernet
The maximum glass pane width
52 mm
rounded_corner
Thermal characteristic of plastic
Uf=1.3W/m2
rounded_corner
Usable Air ventilation systems
No
rounded_corner
Draught strip colors
black, grey
Gallery